Private style tour made accessible! Join David The Guide in this summer adventure of the year. Visit an amazing highland geothermal area in the heart of Iceland, an array of colours displaying across this dynamic and rugged landscape.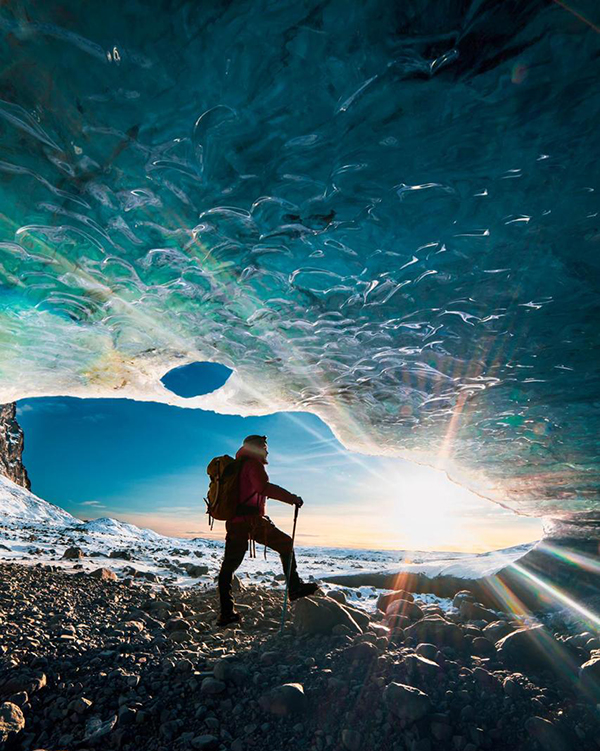 ABOUT DAVID THE GUIDE
We are a small team of Icelandic natives and tour guide professionals committed to crafting uniquely personal experiences for our guests.
Our tours are fully customizable and always conducted in small groups for an intimate setting and consistently excellent customer service.
If you are looking to get on a huge bus with tons of other people in hopes of seeing the northern lights for as cheap as possible, then find another company.  We take a more involved approach to create something truly memorable. If that's what you're looking for, we'd love to meet you.
We offer full-service travel planning as well. Learn more→
What would you like to do?

Book a David the Guide tour
Choose from our seasonal day tours and discover Iceland's highlights through a unique small group experience, or custom-build your own multi-day private guided trip.
Self Explore
Check out hundreds of tours from vetted and approved partner companies and book online. Plan your own trip, or get in touch with us for full-service travel planning and accommodation booking.